Bobby will be appearing as Phillip II in The Lion in Winter with The Ensemble Company - in residence at Penguin Point Productions.
Bobby was a Featured Dancer and Ensemble member in The Stephen Foster Story in Bardstown, KY. He was also the Pharaoh and a Brother/Apache Dancer in The Stephen Foster's production of Joseph and the Amazing Technicolor Dreamcoat.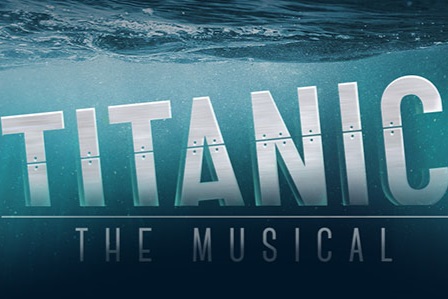 Bobby appeared as Second Officer Charles Lightoller in Theatre UCF's production of Titanic. As a part of UCF Celebrates the Arts, Titanic was performed on the Disney stage at the Dr. Phillips Center.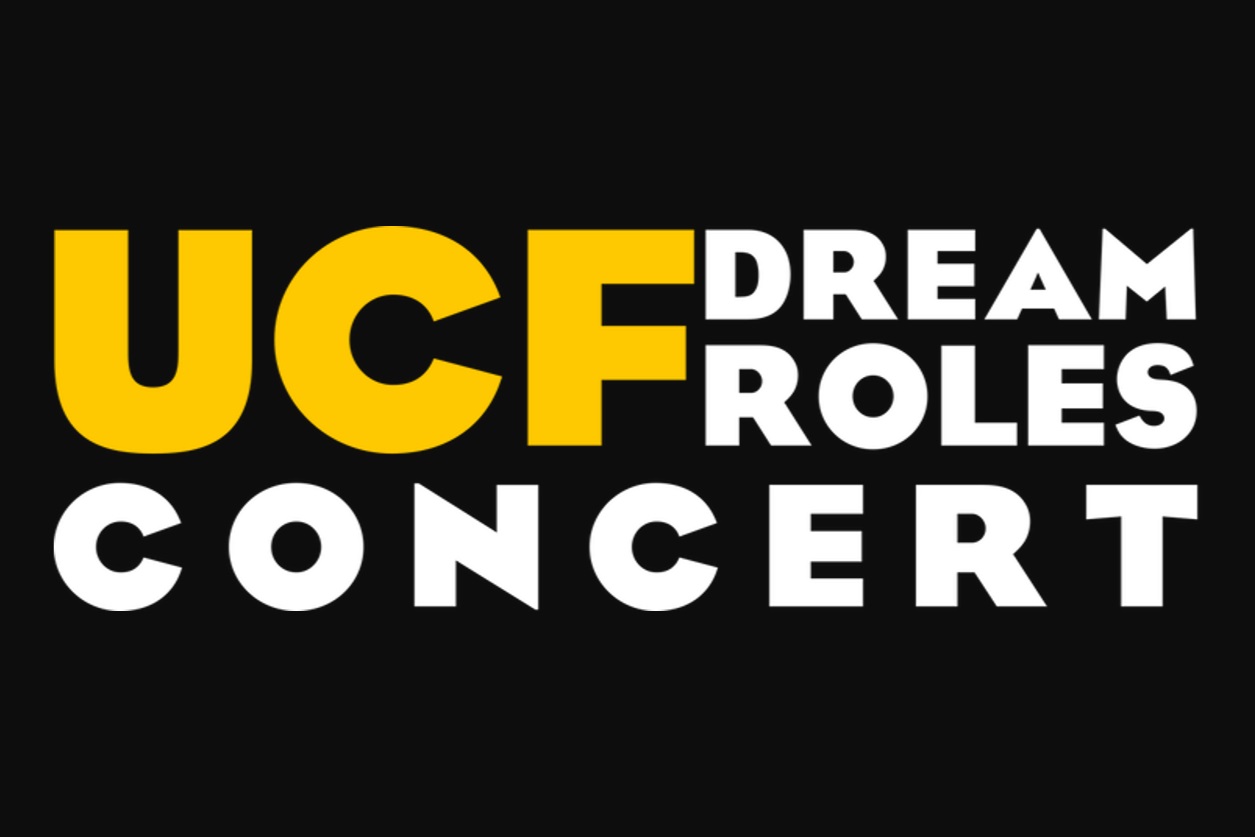 Bobby appeared in Theatre UCF's Dream Roles Concert in December 2018 as Jerry Mulligan from An American in Paris in addition to Patrick Bateman from American Psycho.